03 Jun

Caldbeck Fair World Shop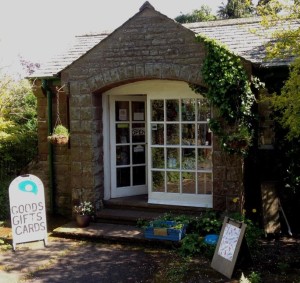 This recently renovated, tiny shop is a treasure trove of Fairtrade and fairly traded products.  These range from delightful wooden toys, bags, jewellery and gifts for the home, through chocolate, tea and coffee and dried fruits, cereals etc. to cleaning materials and gardening gloves!  Caldbeck with neighbouring Hesket Newmarket is a Fairtrade Zone.  These two charming villages, nestling in the Caldew Valley under High Pike, make a delightful destination for an afternoon out with the bonus of an opportunity to buy a Fairtrade product and help someone, somewhere, work their way out of poverty.

Caldbeck (opposite Parish Church)
Hours: The shop is currently CLOSED and will open in the second week of April.