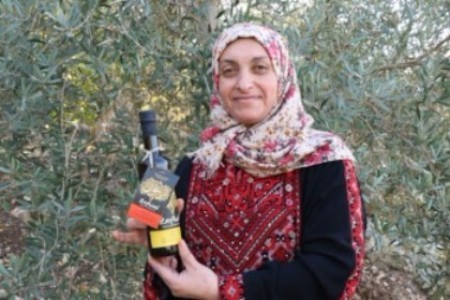 19 Feb

Fairtrade Fortnight in Keswick

Fairtrade Fortnight  runs from 26 February to 11 March.  The Fairtrade Foundation asks that "you join us in supporting the farmers and workers who grow our food. With Fairtrade we have the power to change the world every day. Fairtrade opens doors. "   The theme is Come on in.

We have two events planned for the weekend of March 3rd/4th.  On the Saturday we are running a stall on Keswick Market. The main aim will be to draw attention to Fairtrade Fortnight – to remind as many people as possible about Fairtrade!  The stall is being planned by Bernadette Fagan who has a real talent for creating an eye-catching arrangement.  We have been promised a contribution from the Lakes and Dales Co-op in Keswick by their new Community Officer, Simon Coggan.

On the Sunday, March 4th,  at 6.00pm  a Fairtrade Service will be held in the Quaker Meeting House in Keswick. The theme will be the way Quaker  testimonies chime with commitment to Fairtrade.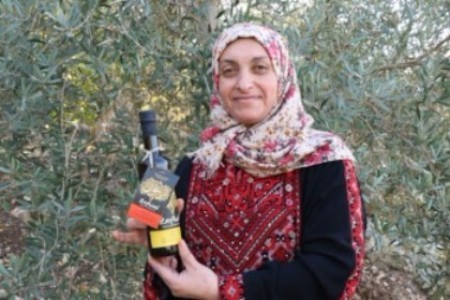 Bassema Barahmeh, a maftoul and olive oil producer from the co-operative Zaytoun in Palestine, has been issued with a visa to travel and will be the guestin Fairtrade Fortnight of the Fairtrade Foundation. The theme of Come On In, is rooted in a reminder that we need to stand with farmers like Bassema.
On a  visit to Palestine Tom Hunt, a chef from Bristol met the Fairtrade olive oil producer Bassema Barahmeh at Zaytoun. She showed Tom how she makes the Great Taste Award winning Maftoul that Zaytoun sells in the UK. Maftoul is a type of hand rolled couscous made with indigenous varieties of whole wheat flour.  I am telling you all this as a reminder that you can buy Zaytoun Fairtrade Olive Oil and Maftoul at Oxfam in Keswick.